CUSTOMIZED PRODUCTS AND EQUIPMENT
WE ARE ALSO CAPABLE OF SUPPLYING THE PRODUCTS UNDERNEATH ACCORDING TO YOUR SPECIFIC REQUIREMENTS AND BLUEPRINTS: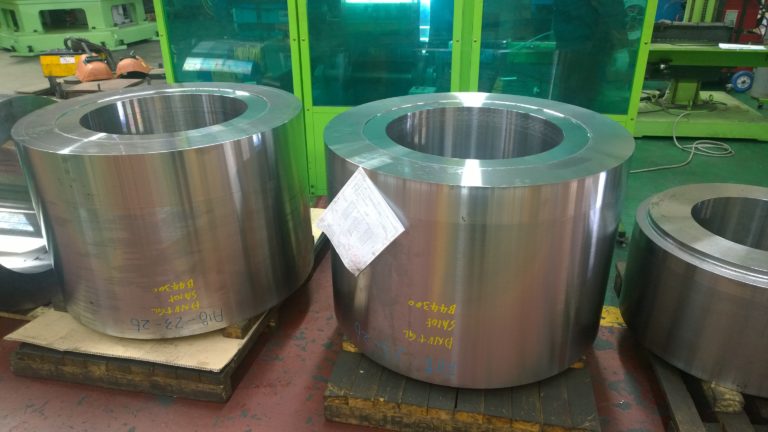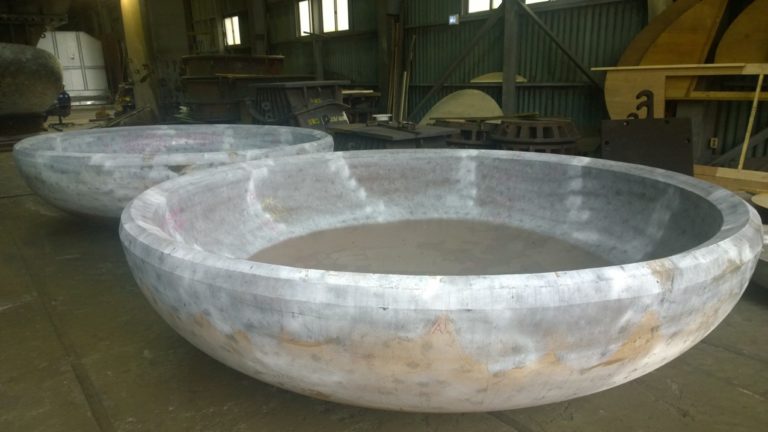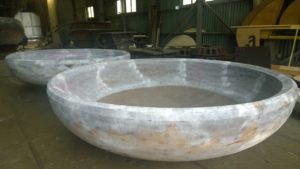 HOT FORMING TANK HEADS
SUPER THICK TANK SHELL
FORGED NOZZLE NECK FOR PRESSURE VESSEL .
BENDING PIPES.
FIN TUBE FOR BOILER AND HEAT EXCHANGER IN SOLID AND SERRATED FINS (STRAIGHT AND U TYPES).
LARGE STEEL FLANGES AND RINGS.
CASTING AND FORGING EQUIPMENT.